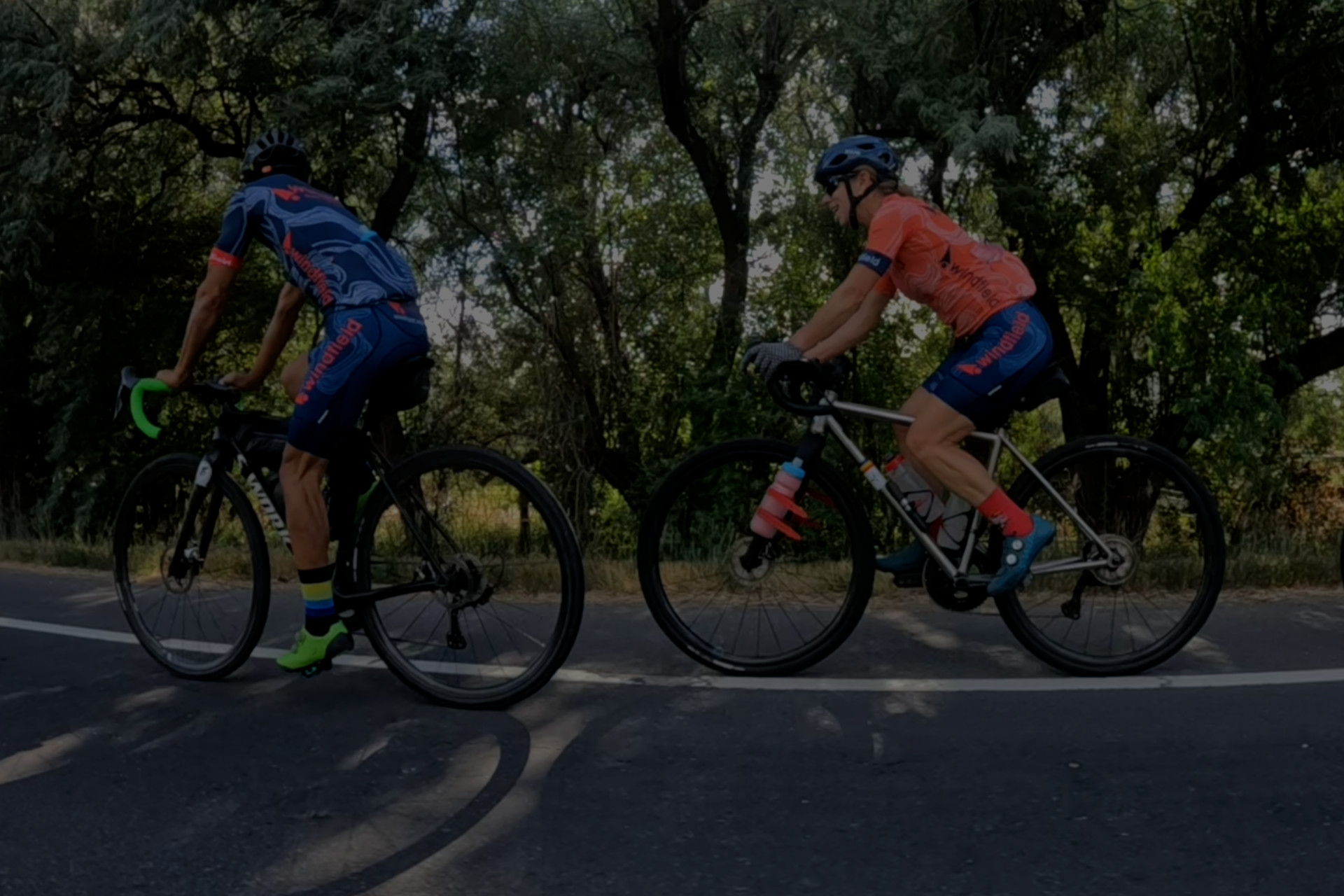 The Number One Rated App in the Garmin App Store!
Live Wind and Weather right on your Garmin activity screen
PRO and Ultimate Subscriptions include wind and weather data in your
Strava Activities
Subscribe to WindField Below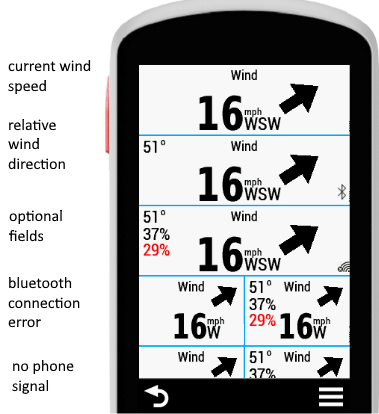 Pricing
Compare Features and Choose Your WindField
Frequently Asked
Questions
Here is a handy list of the most commonly asked questions. Please read these before contacting as your answer is most likely here.
1.
How do I get a device code?
Your Garmin will generate it. Do not email me for it as I can not help. The code will show in the title of WindField every few minutes. It will also be in the settings of the Garmin ConnectIQ app, under My Device, DataFields, WindField.
2.
How do I install this?
Watch how to install
Download to your device using the Garmin ConnectIQ app on your phone. Once on your device, add Wind Field as a datafield. It will be listed under Connect IQ. Wind Field will display a code after a few minutes which you use above to register.
3.
What does Install Queued mean?
That just means you need to open the Garmin Connect app and sync your Garmin.
4.
What if I have multiple Garmins?
Purchase PRO or Ultimate on the first device, and I will upgrade other devices one level automatically. So purchase one PRO and one Standard, and both devices will get PRO. Or one Ultimate and one PRO, and both devices will get Ultimate.
5.
How do I change the settings / configure the application?
6.
What weather source is best for my area?
Nearest, available in PRO and Ultimate subscriptions. This picks the closest station to you regardless of source. But you are welcome to try all the sources to see which one you prefer.
7.
Why is the actual wind not matching the datafield?
WindField sources data from different weather stations, none of which are as close to you as you are. The only way to get better more accurate data would be to carry a personal weather station on you at all times.